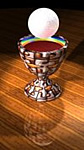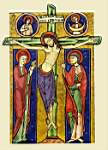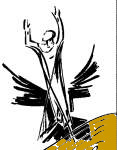 ______________________________________________________
EUCHARISTIC ADORATION

Mondays at 6 pm in Church
July 3, 10, 17, 24 and 31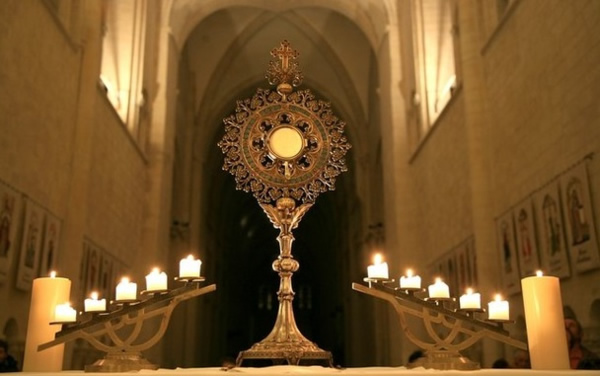 ______________________________________________________
REGULAR LITURGY SCHEDULE

Monday thru Friday at 8:00 AM
Holy Days at 8:00 AM and 7:00 PM
Saturdays (Mass of Anticipation) at 5:00 PM
Sundays at 8:00 AM, 9:30 AM and 11:00 AM
RECONCILIATION

The Sacrament of Reconciliation is offered
Every Saturday of the month from 4:15 till 4:40 PM.
You can always call and make an appointment for Reconciliation.
A Reconciliation Service is also scheduled during the seasons of Advent and Lent.
ROSARY
The Rosary is said every Monday through Friday at 7:30 am in the Church.
COME PRAY WITH US!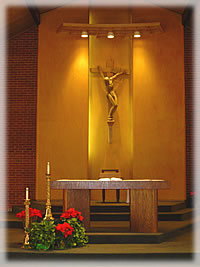 Please feel free to contact the rectory for any question you may have at 708-442-5611 and 708-442-5612
"Let us not grow weary of doing good." (Galatians 6:9)

© 2006 Mater Christi Parish - All Rights Reserved