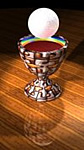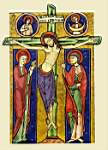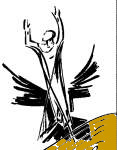 ______________________________________________________
REGULAR LITURGY SCHEDULE
If you are interested in enrolling in the Mother of Mothers Shrine,
please call or stop by the rectory during normal business hours.
Monday thru Saturday at 8:00 AM
Holy Days at 8:00 AM and 7:00 PM
Saturdays (Mass of Anticipation) at 5:00 PM
Sundays at 8:00 AM, 9:30 AM and 11:00 AM
RECONCILIATION

The Sacrament of Reconciliation is offered
Every Saturday of the month from 4:15 till 4:40 PM.
You can always call and make an appointment for Reconciliation.
A Reconciliation Service is also scheduled during the seasons of Advent and Lent.
ROSARY
The Rosary is said every Monday through Friday at 7:30 am in the Church.
COME PRAY WITH US!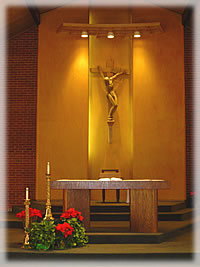 Please feel free to contact the rectory for any question you may have at 708-442-5611 and 708-442-5612
"Let us not grow weary of doing good." (Galatians 6:9)

© 2006 Mater Christi Parish - All Rights Reserved