MATER CHRISTI PARISH BLOCK PARTY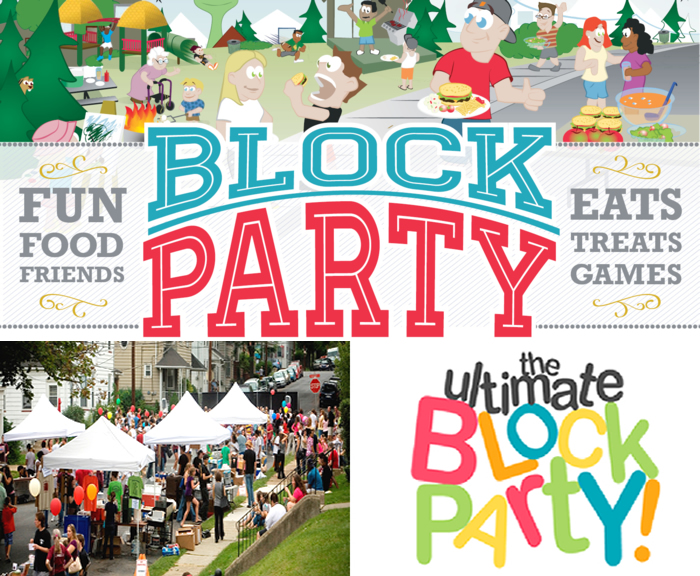 Sunday, August 20, 2017
from 2 to 8 pm on the grounds of the parish
Win a 26" Bicycle
Come join us for our parish block party and enjoy hamburgers, hot dogs, brats, beer, wine, sangria, soda, root beer float, ice cream, paletas, churros and... ALL for a nominal fee. There will be activities for the children (wet & dry) bring a towel! A DJ will be playing the hits from yesteryear, yesterday, and today, and fun times with family and friends. Volleyball, bean bags, and of course there will be a cake walk and split the pot (50/50.) AND WE DO MEAN 50/50!

HELP! HELP! - We are in need of volunteers to work in the Block Party: Ticket sales, Grill, Counter, Refreshments, Dessert, Raffle, Set-up, Clean-up, etc...
Attention all high school students - need service hours? The block party welcomes your participation in some capacity.
Parishioners, ask about the 2:4 program.
Calling all Food Network viewers. To assure a successful cake walk, we will be in need of bakery. Please consider baking and donating your special cake, cupcakes, or other goodies. Please drop off your delicious creations Sunday in the School, beginning at 12 Noon.
A volunteer sign-up sheet is posted on the bulletin board in the vestibule of the church.
RAFFLE... RAFFLE... RAFFLE… - Featuring a 26" bicycle, Top Shelf Liquor Basket, along with other prizes. What better way to start the school year!

For more information and details, call Stephen Piszczor at (708) 447-3421.


Please feel free to contact the rectory for any question you may have at 708-442-5611 and 708-442-5612
"Let us not grow weary of doing good." (Galatians 6:9)

© 2006 Mater Christi Parish - All Rights Reserved