Located in the near western Chicago suburb of North Riverside, we are a Catholic community that gathers to worship God and do the work of the Lord.

We claim as our mission the words of St. Paul, "Let us not grow weary of doing good." (Galatians 6:9)

The Village's motto is "A Small Community with a Big Heart." While quite descriptive of the wider North Riverside community, this statement is true to the identity of our parish! We may be small, but we always make room for more!

Here at Mater Christi we are blessed to be the home of the Mother of Mothers Shrine. This beautiful outdoor shrine stands as a testament of the Blessed Mother's care for all her children.

We invite you to explore our website, but more so we hope you'll come and visit us!
___________________________________
ATTENTION!
In observance of President's Day, the rectory will be closed on Monday, February 19, 2018.
___________________________________
LITURGY / MASS SCHEDULE - COME AND WORSHIP!
FAITH FORMATION - RELIGIOUS EDUCATION PROGRAM
R.C.I.A. - RITE OF CHRISTIAN INITIATION FOR ADULTS - INTERESTED?
300 CLUB - ANNUAL FUNDRAISER
SEE WEEKLY WINNERS - BUY YOUR TICKETS FOR 2017-2018!
MOTHER OF MOTHERS SHRINE - MEMORIAL BRICKS - Ongoing - GET YOUR BRICK!
MOTHER OF MOTHERS STATUES - BUY YOURS NOW!
For the Online Prayer Request Form see Shrine / Online Prayer Request
___________________________________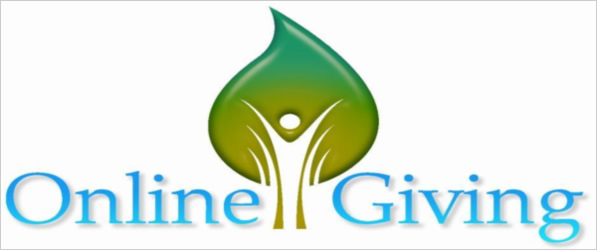 ___________________________________

___________________________________

___________________________________
Our Physical address is:
Mater Christi Parish
2431 S. 10th Avenue
North Riverside, IL 60546-1120
Phone: 708-442-5611 and 708-442-5612
Fax: 708-442-1306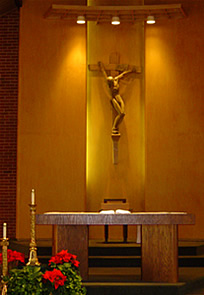 © Mater Christi Parish - All Rights Reserved